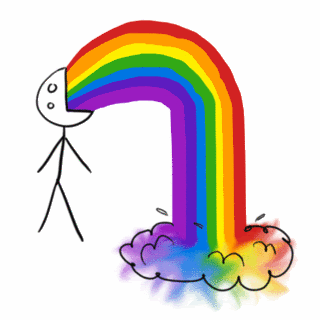 I've set my Marketplace account to General, Moderate and Adult cuz I like to shop for sexy thingies.
Last night I was wondering if anything new was up for sale so I did an empty search and did "Sorted by: Age: Newest First.
Now I'm not easily "impressed" in a negative way when it comes to porn, RL or SL.
And I'm not an easy puker. But I was not prepared seeing something in the newest Marketplace additions like the pictures benmuss Quaren has for sale. Seeing the inside of someones bowels is not my idea of sexy, actually my stomach turned around 3 times and my own ass hurt for the girl in the pictures.
I actually was in doubt as to report the pictures as "Euhm not really suitable for the Marketplace" cuz in my opinion this was beyond Adult content. That's why I'm also not posting a link to this Marketplace Store.
But I reconsidered as it was my own choice to filter for Adult, even tho I was not looking for rl distasteful porn pictures
It made did make me think about SL Adult rating and placing RL pictures.